Customized Program
From the sketch to the finished product
Forma offers a tailor-made uniform creation and design service, no matter what sector you work in. Our designers and pattern makers work with our production team to design and develop a uniform model that will satisfy your needs.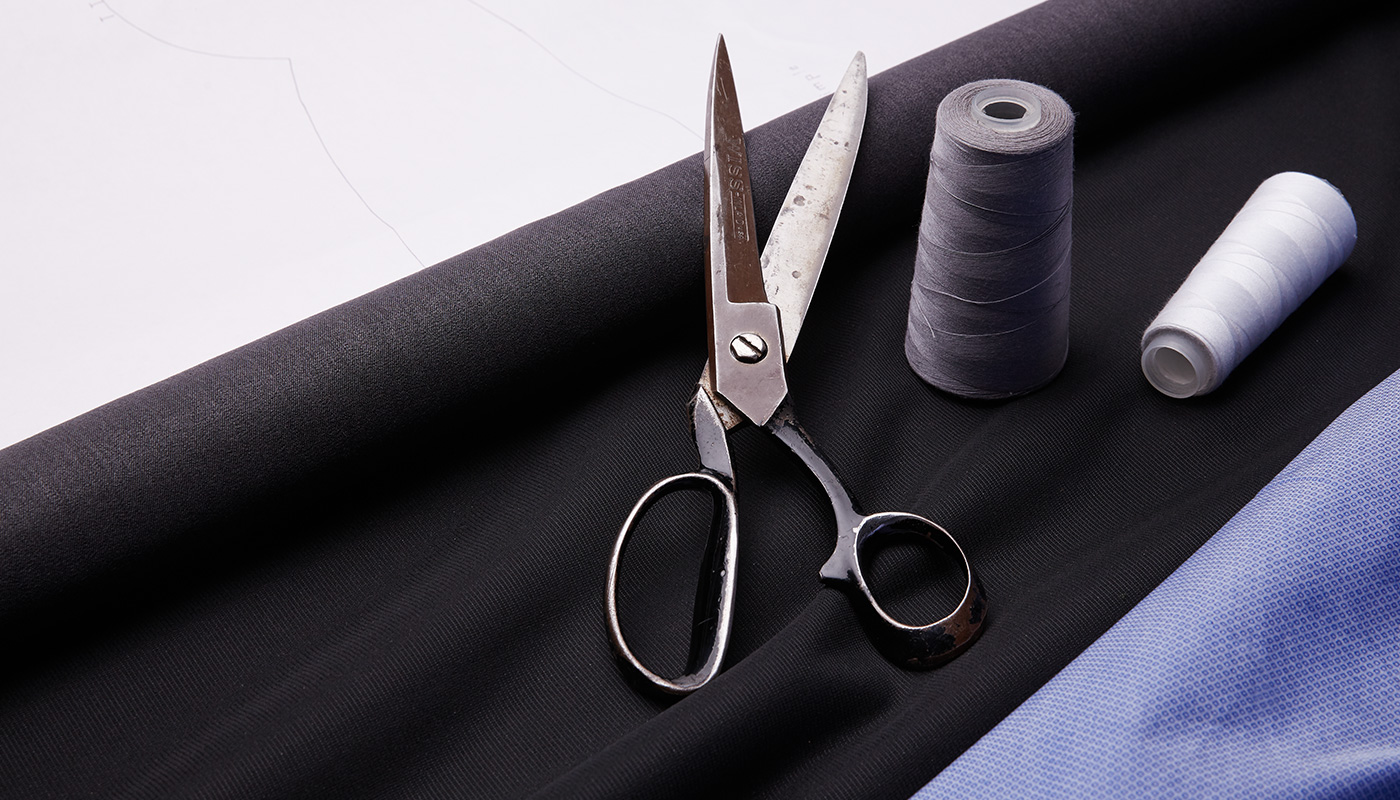 Our objective: to design a distinctive uniform, combining comfort and durability, which will transmit your organization's image and which your personnel will be proud to wear.
We invite you to contact our team to schedule an exploratory meeting.
Our products are manufactured in Canada or abroad, depending on the project details and the budget allocated.
Production capacity
As of the first meeting, our production team will be involved in finding solutions that meet your specifications and your budget.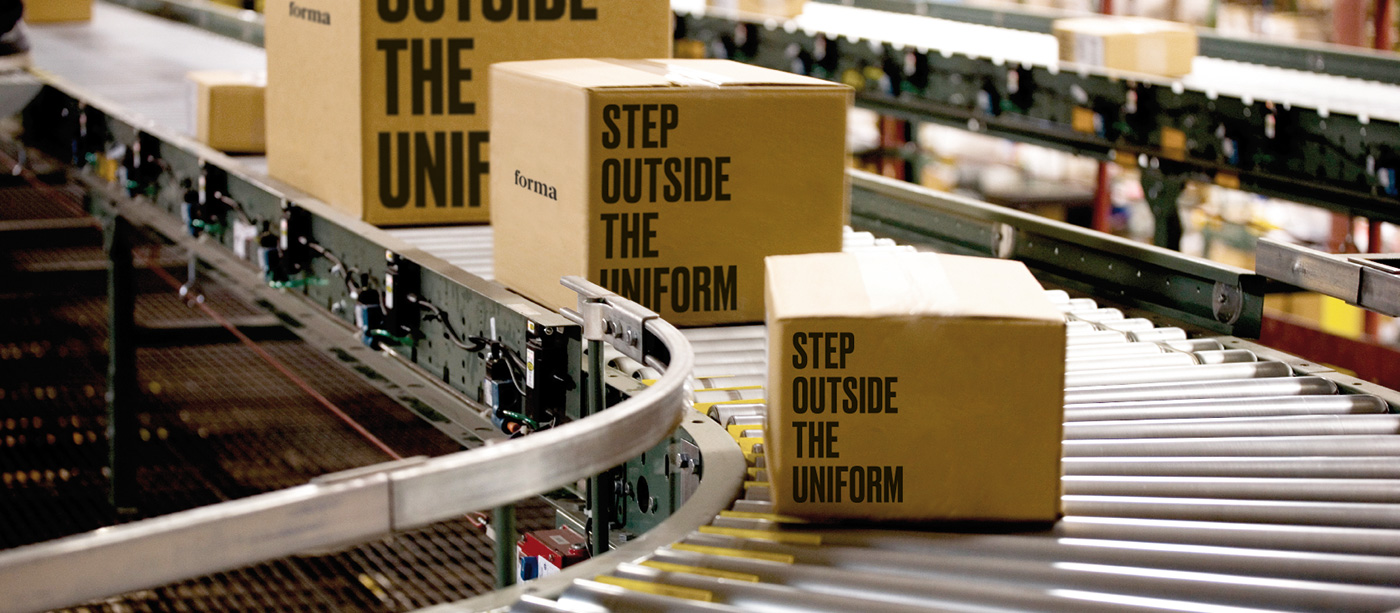 Local or foreign production
Forma has established business relationships lasting over 20 years with local and international suppliers. It has a production capacity in Québec that enables it to produce uniforms of a remarkable quality very quickly.
Forma also has a network of reliable and efficient suppliers in South-East Asia for large-scale production volumes.
All of Forma's suppliers respect the standards of the Fair Labor Association (FLA).